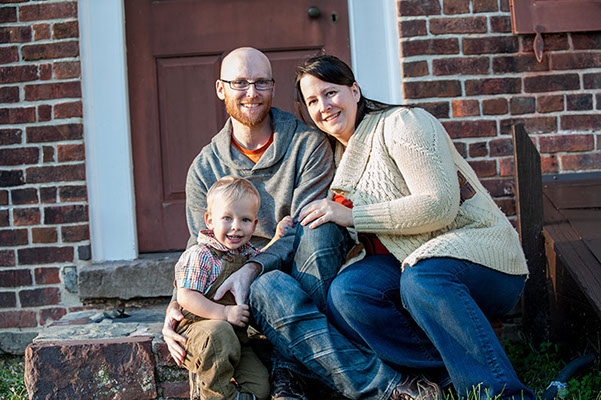 I am a graphic designer with over 10 years of experience. I hold a Bachelor's Degree in Graphic Design from The College of New Jersey. 
I love solving problems, specifically when it comes to the aesthetics and user experience of design in print. Finding ways to make things fit together is one of my favorite things. 
I have always enjoyed making things and designing satisfies my need to be creative. I am also interested in other creative outlets such as photography, painting, and my favorite hobby, pottery. 
Please, email me to find out more about me and my work - or how I can work to solve your design problems!
rachelle@ellehcar.com